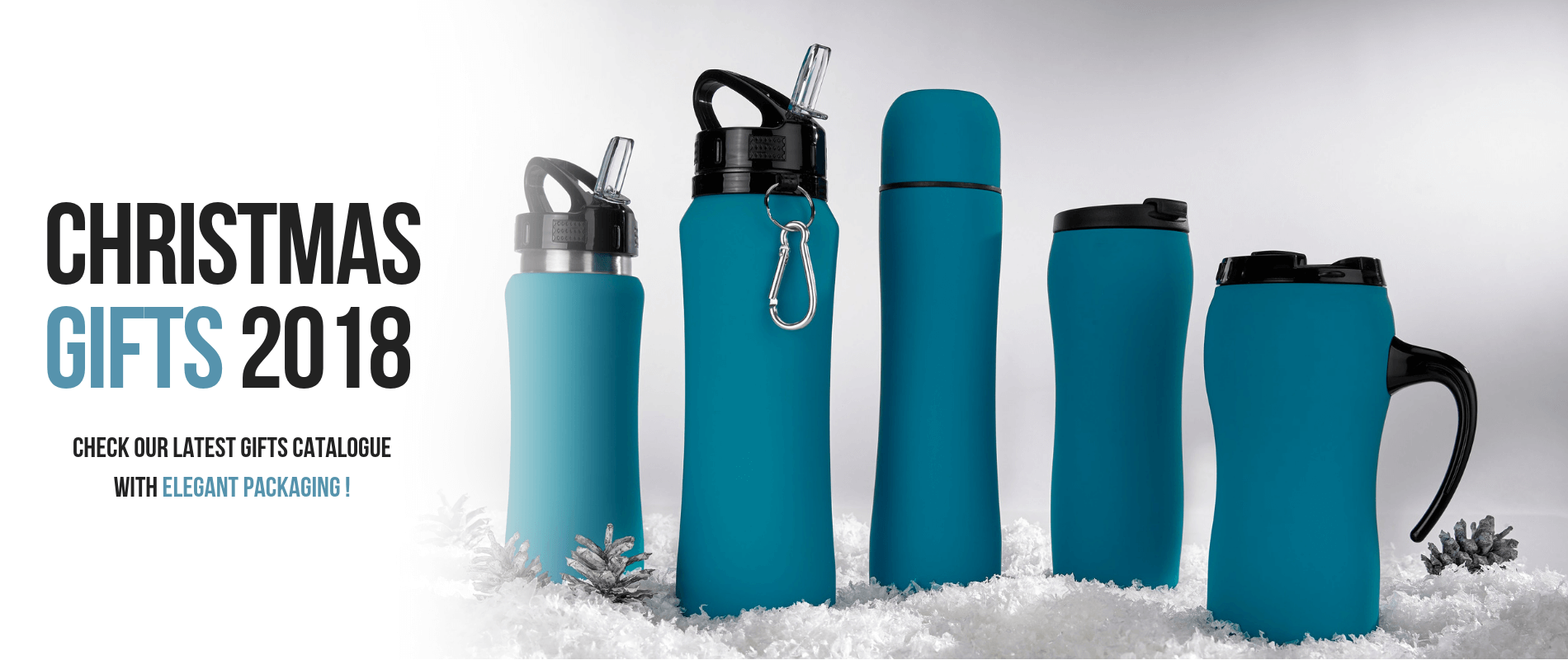 Christmas gifts 2018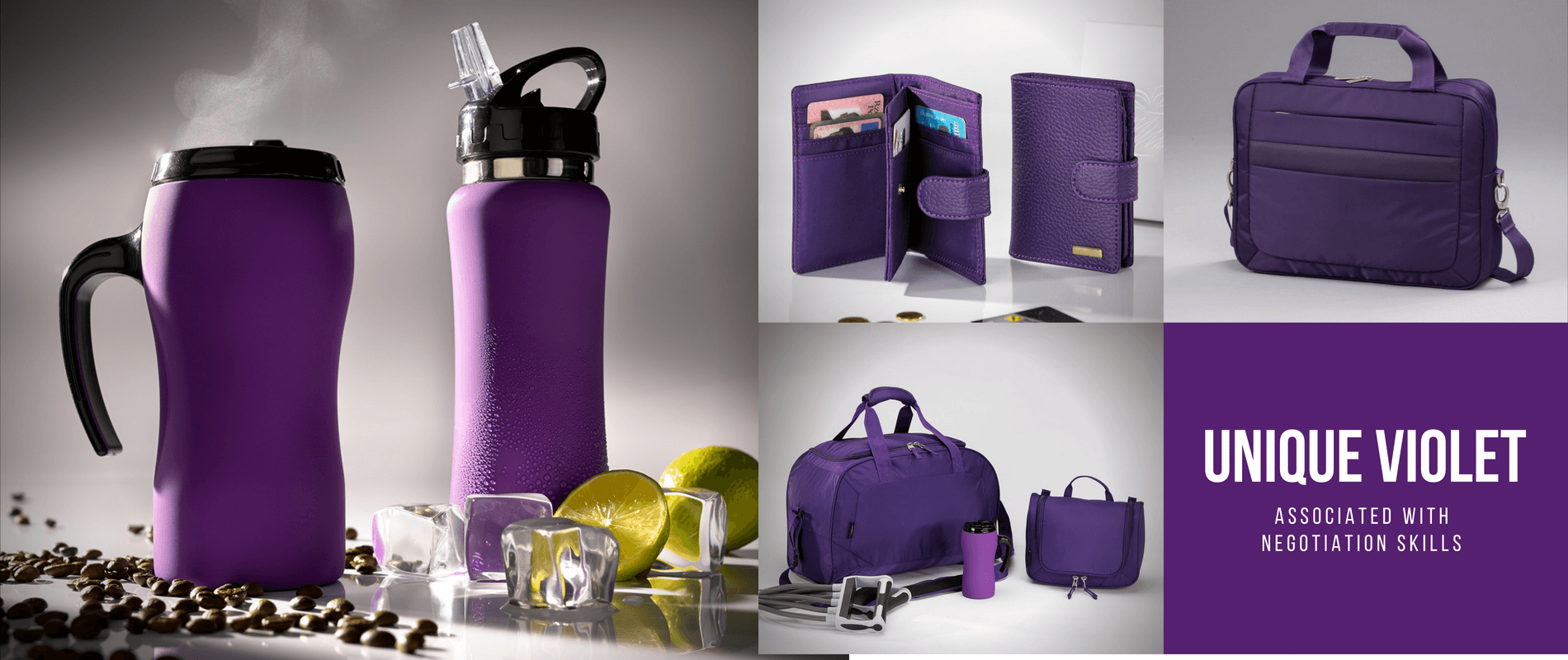 more violet gifts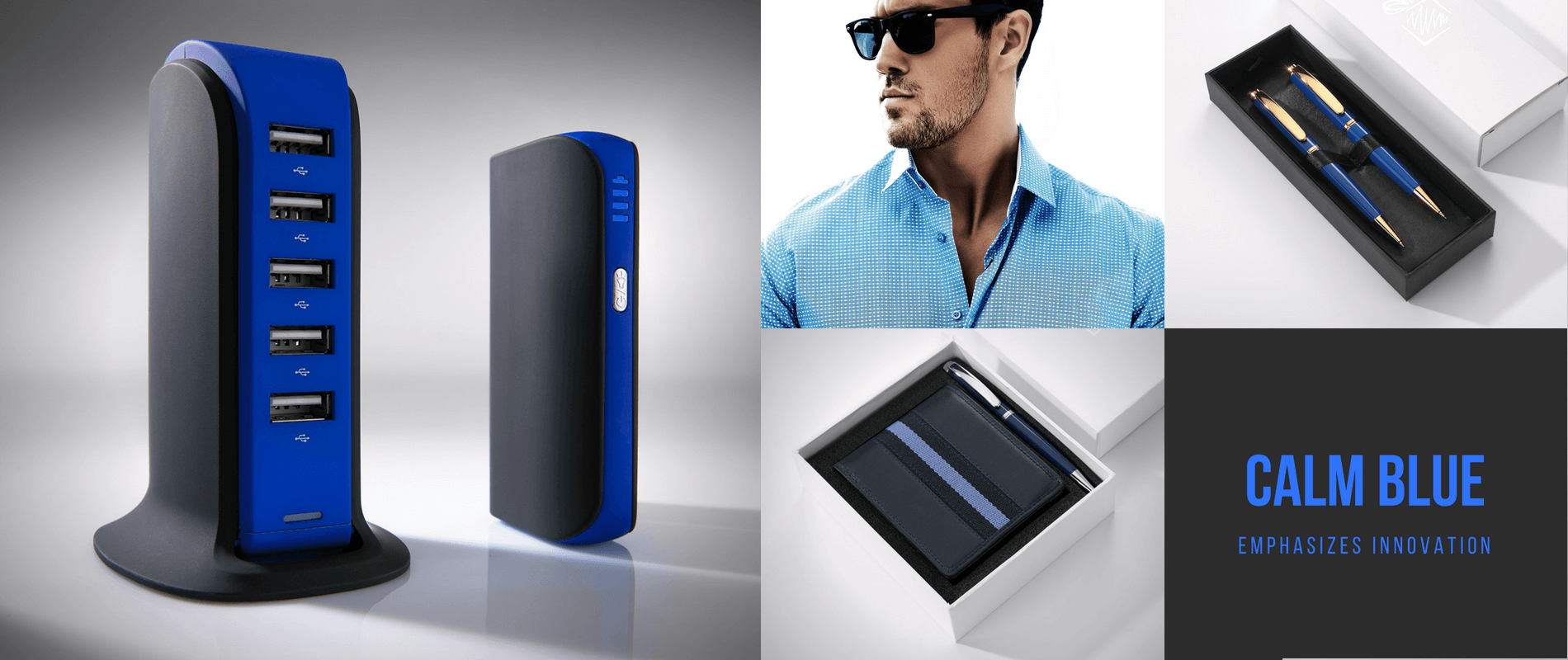 more blue gifts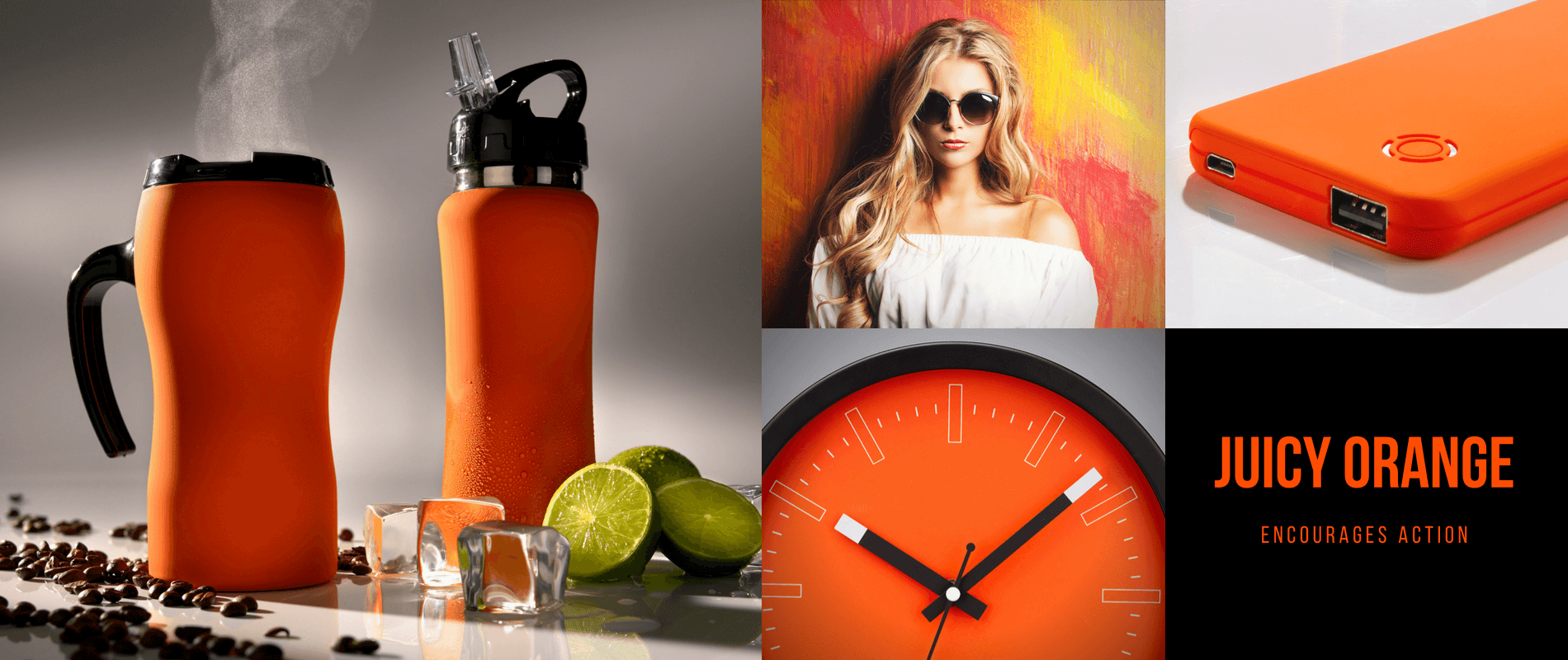 more orange gifts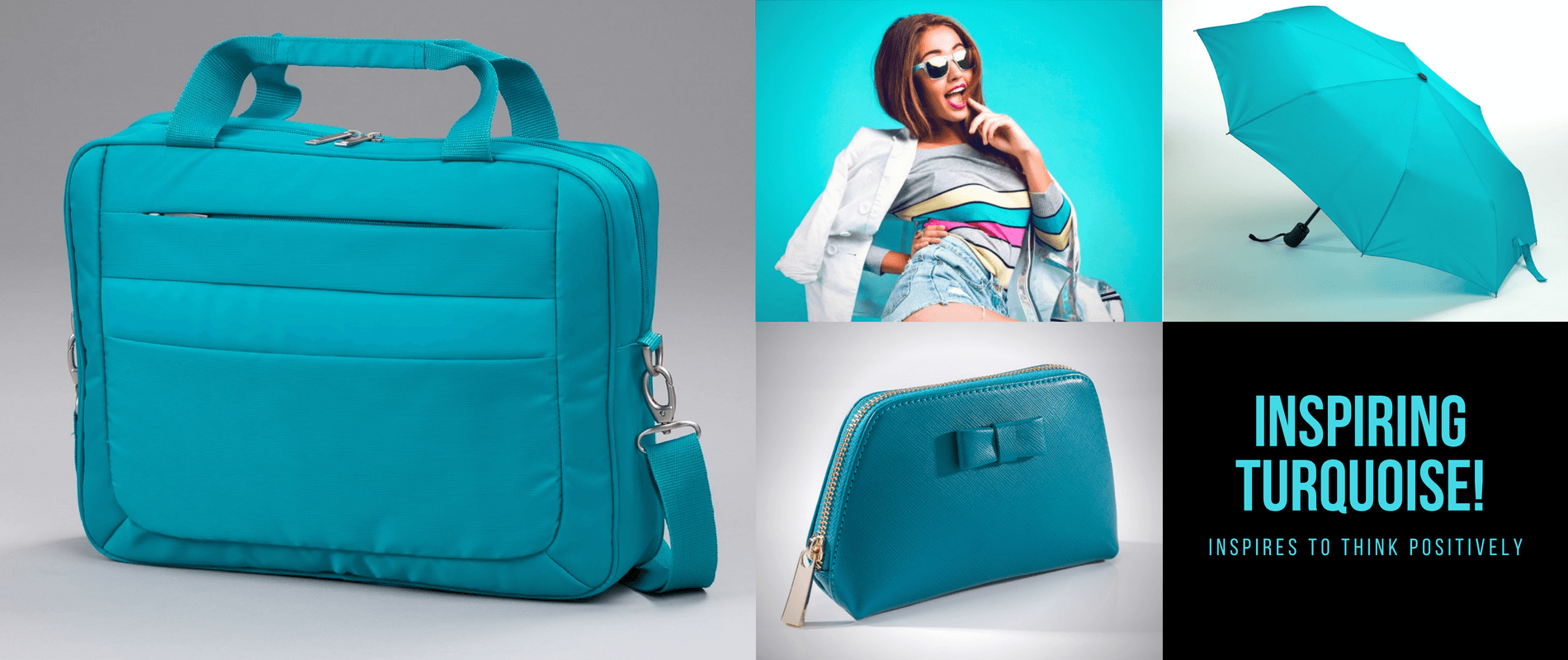 more turquoise gifts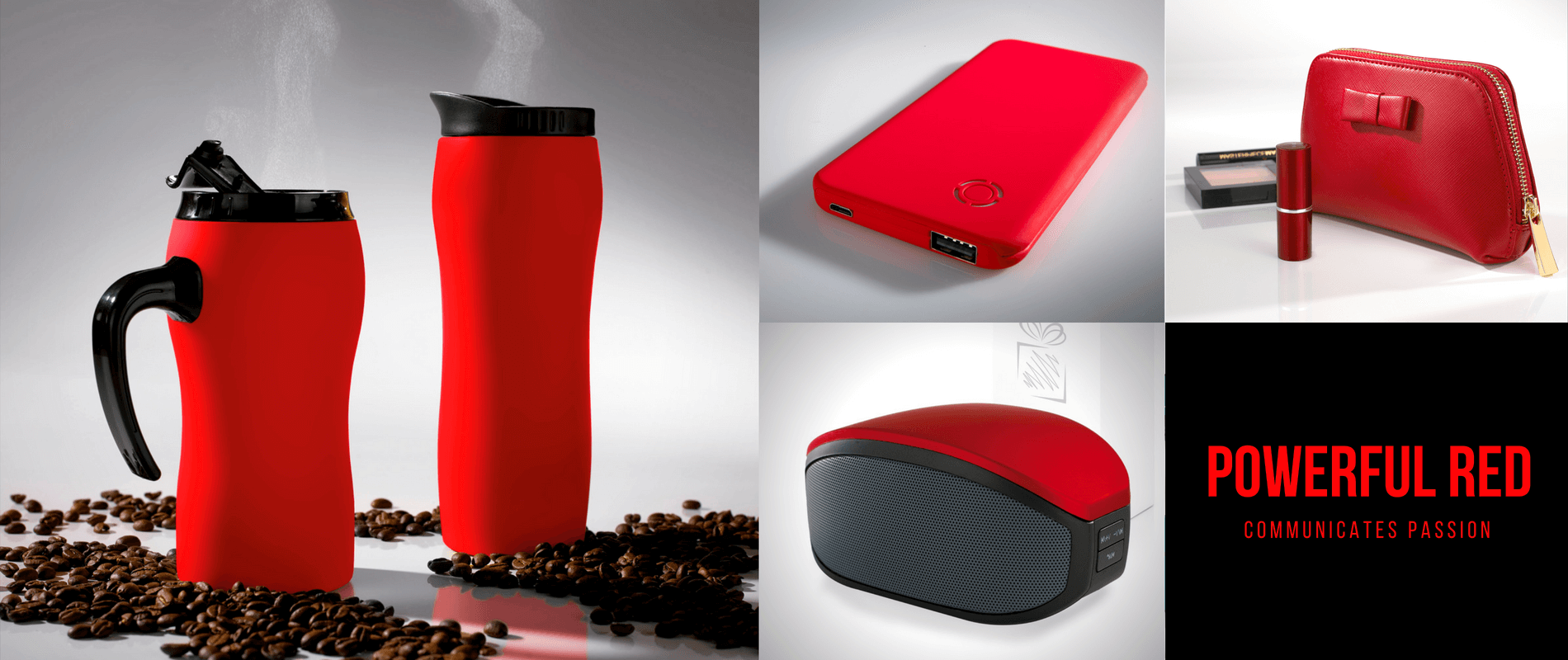 more red gifts
CHOOSE THE GIFT COLOUR
CHRISTMAS GIFTS 2018
Find the perfect business gift this Christmas with our great value selection of gifts. For him, her, work colleagues and business partners check out our extensive selection of Christmas gifts ideas that won't break your budget and will meet recipients expectations.
With COLORISSIMO® you will find ready gifts packed in elegant boxes.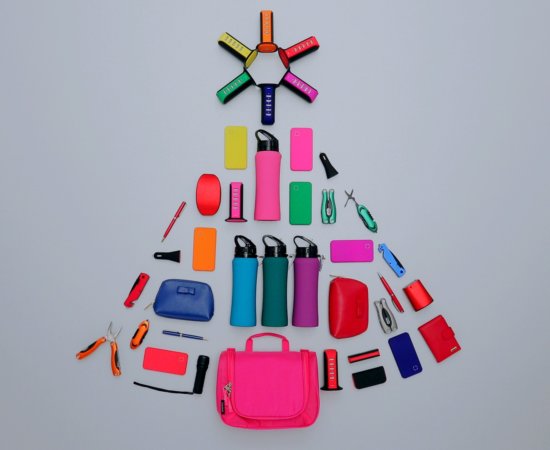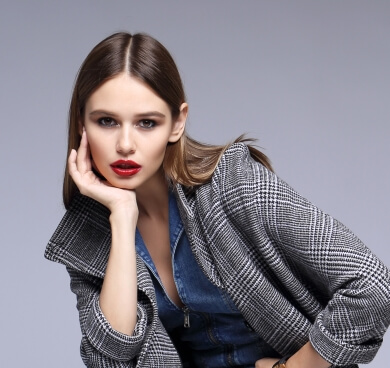 GIFTS FOR WOMEN
See exceptional gifts collection for women including  unique leather goods made of real Saffiano leather, with YKK zippers and 18K gold finish. The collection for women also includes extravagant Verazza metal pens with chromium or 24K gold elements. For those who love travelling Colorissimo® offers Mistral luggage, made of impressive and super durable nylon. For active women the ideal choice is the sport Master collection, ultra light, practical and colorful, made of nylon 400D and jacquard.
With COLORISSIMO® you will find perfect gifts for the most demanding woman.
GIFTS FOR MEN
Are you looking for gifts for a traveler, businessman or a handyman? COLORISSIMO® has prepared many collections of practical and elegant gifts for every man. For elegant man there are leather wallets and key pouches made of the highest quality components: soft cowhide leather and spectacular metal gun zippers. For business travelers there are ultra-functional and durable backpacks and laptop bags. For DIY enthusiasts, we offer a whole range of solid metal tools.
With COLORISSIMO® you will find many practical gifts for every man.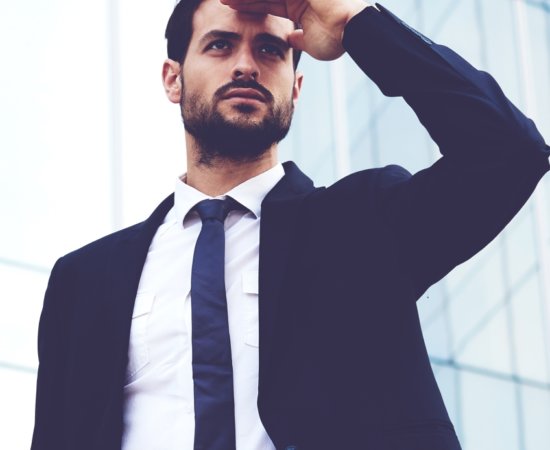 FEEL THE DIFFERENCE