CHOOSE THE GIFT COLOUR
DRINKWARE COLORISSIMO®
By drinking water from a BPA-free water bottle you are eliminating a main source contributing to higher BPA levels in your body.
For improved health and to decrease the risks of the health effects above, we recommend choosing BPA-free drinking bottles from Colorissimo®.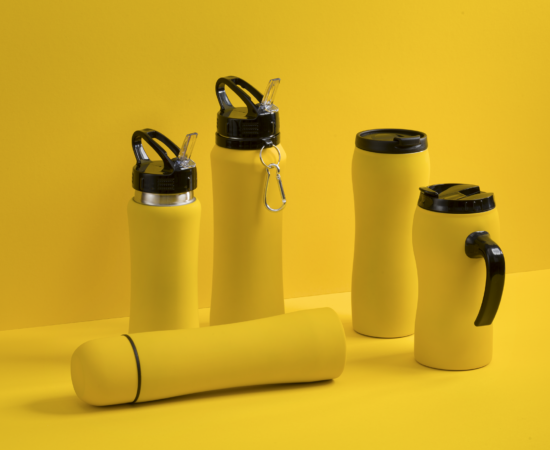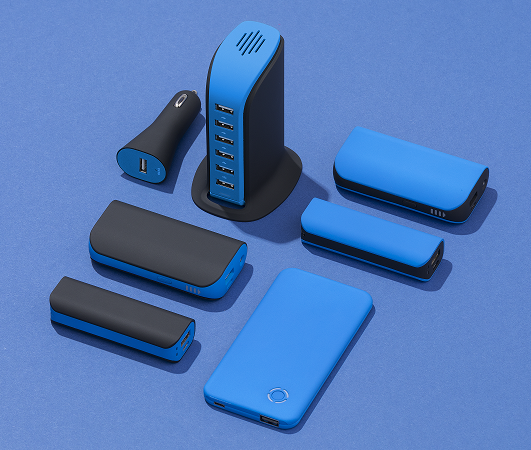 ELECTRONICS COLORISSIMO®
All Colorissimo® power banks contain the following features:
Temperature Resistance
Short-circuit protection
Input Over-Voltage Protection
Automatic Charger Protection
Output Overvoltage
Protection
Overcharge and Over-discharge protection
TOOLS COLORISSIMO®
Quality tools made of Aluminium, Stainless steel, Tungsten Carbide. Finished with  ABS plastic  or with colourful anodization. The provision of safety locks enables to operate individual tools safely and effectively and eliminates the risk of hurting.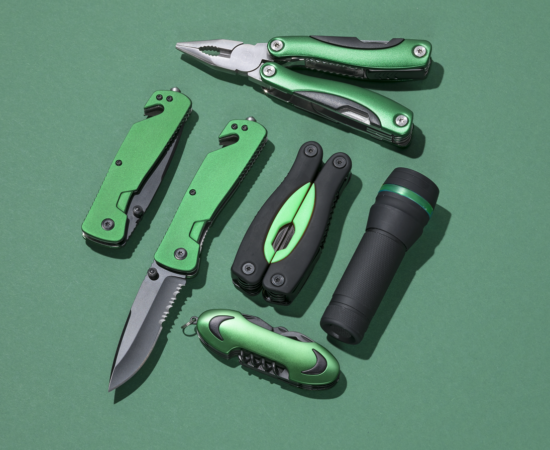 FEEL THE DIFFERENCE